Good Morning Walk in Cheltenham, England

What a better way to start my morning (Day 2) in Cheltenham, England than a 30 minute fasted cardio morning walk in town. This is my sister's morning routine when her schedule permits. It was recommend per her personal trainer for stubborn fat loss (but depends on what your fitness goals are. Read article to learn more). It has so many health benefits plus accelerates calorie burn.
So that is what we planned the night before. Of course when my sister wakes my up at 7:30am I hear rain and think NOOOOO! :O  But with this being my 6th trip to England I know the drill here and rain does not stop anyone from doing what they have already planned to do for the day. Its just business as usual. They have all the gear needed – whether its wellies, raincoat, umbrella, whatever it may be. We just added layers since it was a bit nippy and put on our raincoats and running shoes and off we go. 15 minutes up hill and 15 back down to the house…perfect!
My sister is a health food foodie! We share food and fitness in common and is our fave convo topic whether we are together in person or chatting on the phone. She has taught me so much about fitness – working out, eating, nutrient timing, etc. So we get back from the fasted cardio she spoils me by making me a cup of pumpkin spice latte using cashew milk and stevia. So yum…and better than Starbucks!
Then she makes a farm fresh, free range scrambled eggs with some leftover Tika Masala from Indian Brasserie here in Cheltenham. Yes she is spoiling me, but I am on vacation, right? (Don't worry I plan to spoil her later). The eggs are from a special heritage breed of chickens raised at Clarence Court farms.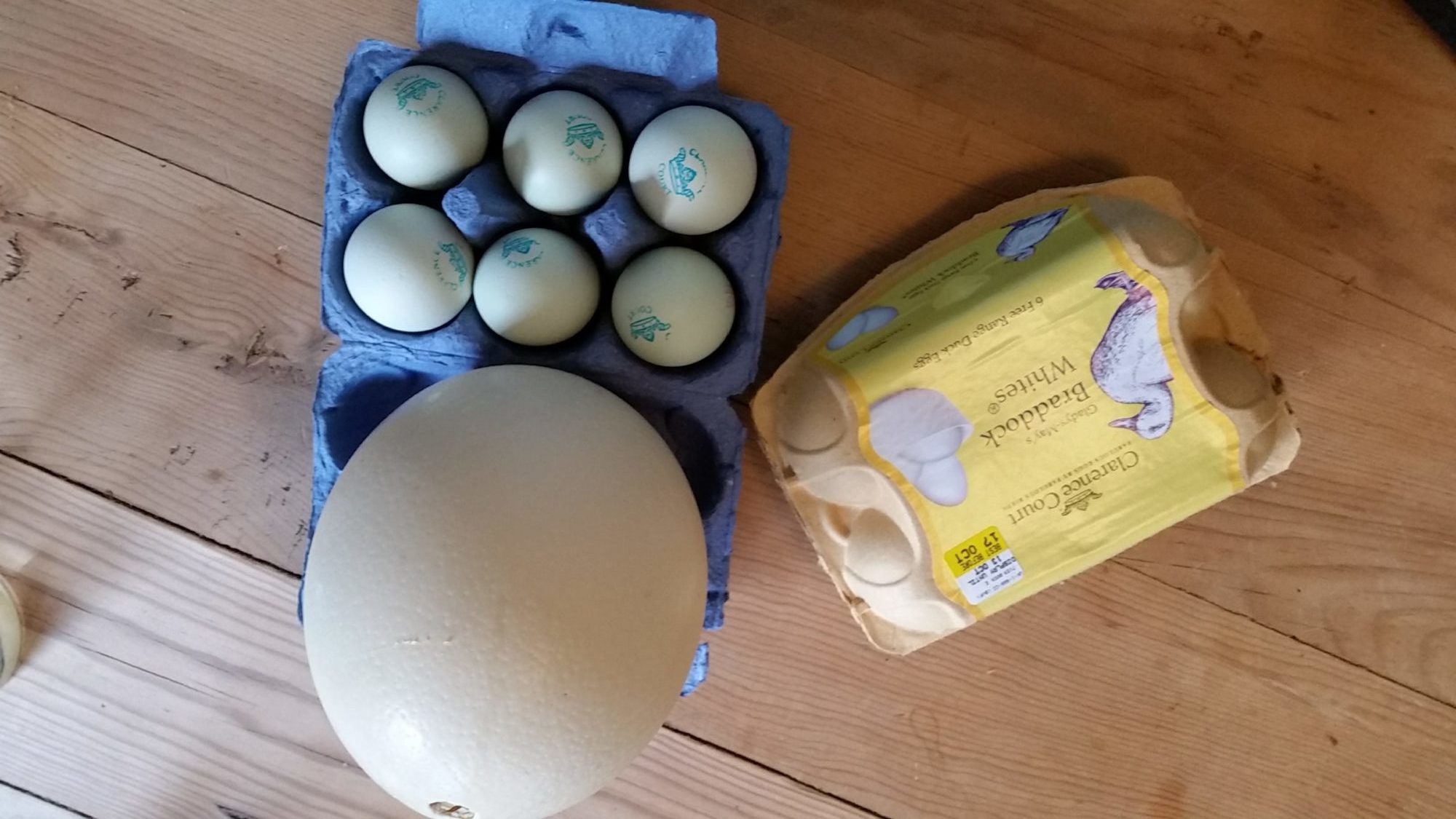 Organic egg lover's delight! Clarence Court brand, "Fabulous Eggs by Fabulous Birds," Mabel Pearman's Buford Browns(r) (left), Old Cotswold Legbar (right bottom) and also an ostrich egg (for another day).
Organic Egg Lovers Delight
The eggs are beyond "free range," meaning that Clarence Court developed an "enrichment program" to encourage the birds to range further, instinctively helping them to range from dusk to dawn. The result is a distinctive larger and brighter egg yolks with firmer egg whites and stronger shells. Since they are closer to their natural ancestors they lay only 180 eggs a year compared to 280 eggs per year for the average range hen! (source:link). Amazing there are still food sources that strive to keep food as close to their "original" form as possible. Needless to say breakfast was delish.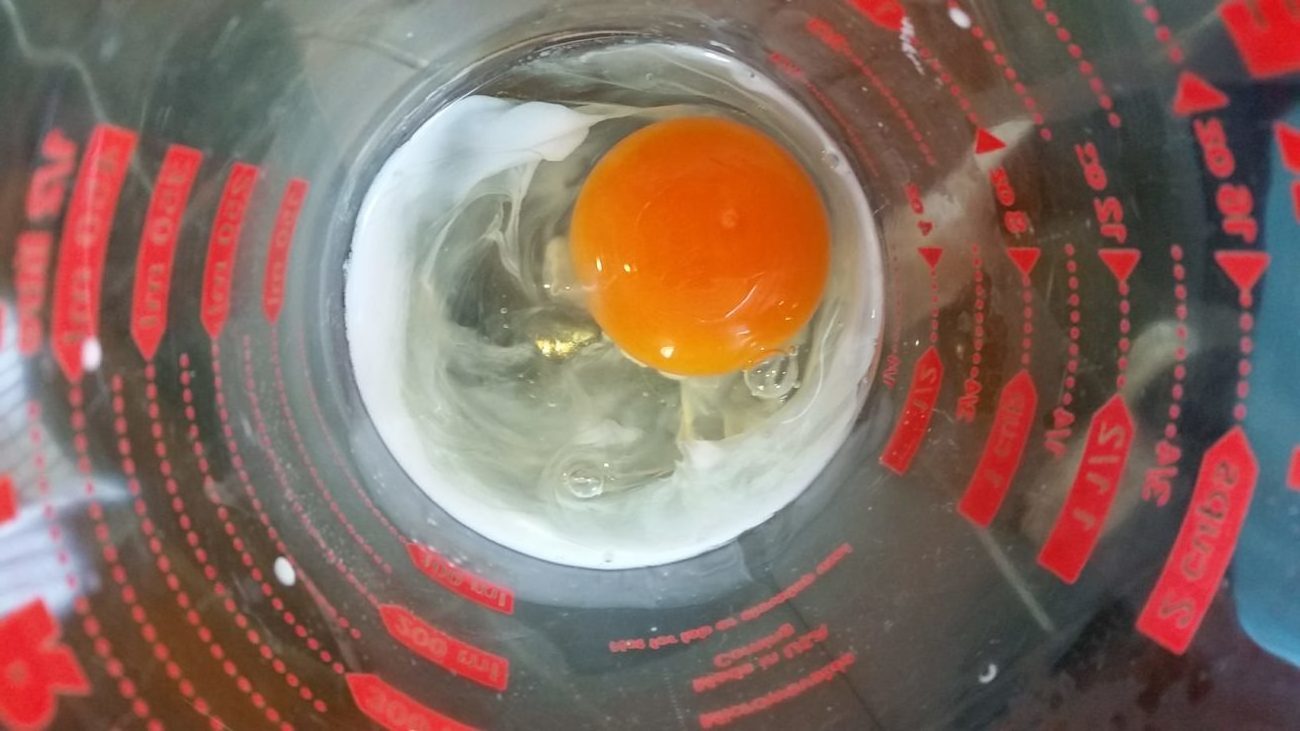 Now that we are fueled up, time to get ready for the next chapter of the day. Check out the next post to see what the rest of the day holds… :-).