Farm Fresh Organic Veggies Picks at Primrose Vale Farm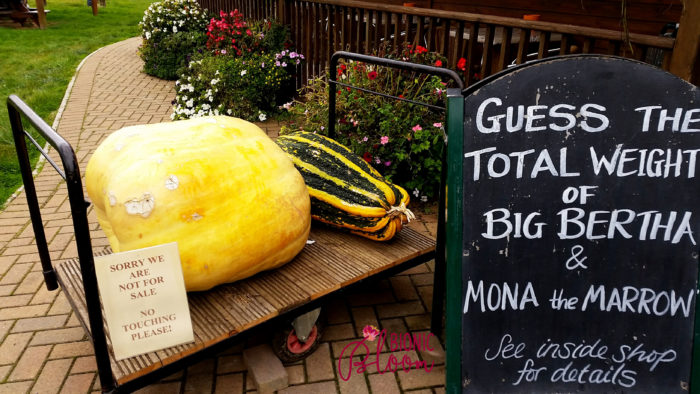 Farm Fresh finds! My sister is a lover of all things health and fitness, so she was sure to take me to all the interesting local fit finds. We went to Primrose Vale Farm where you can Pick Your Own (PYO) veggies and fruit! Super yum. They have a great market where you can buy numerous types of in-season produce. They also sell products from local craft businesses, such as yogurt, honey, jams, seasonings, etc. I bought some rhubarb yogurt to try it out since I have not seen that choice in the states.  They had acres of gardens – strawberries, blackberries, raspberries, and various types of beans were in-season.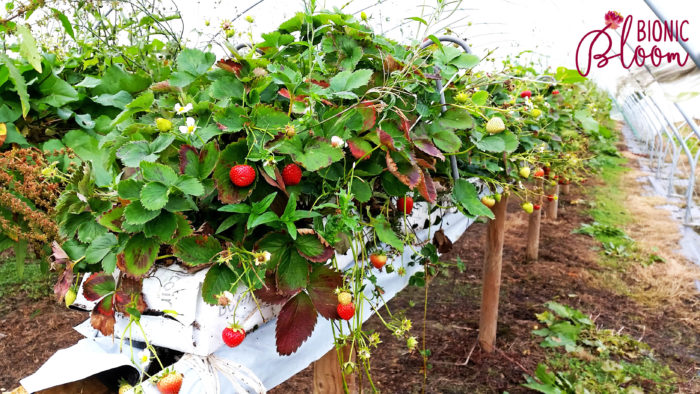 Beautifully fresh, organic strawberries. Can anyone say "strawberry pie"?
Being a city girl as I am, I found it interesting how they grew their crops elevated from the ground and right in the bag of soil! They said it makes it easier to pick, prevents slugs, bugs or mud! Sounds like a perfect idea.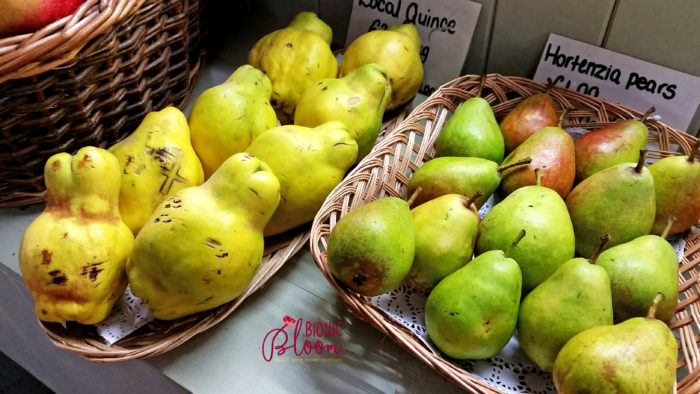 Fresh pears! Can you find the cross?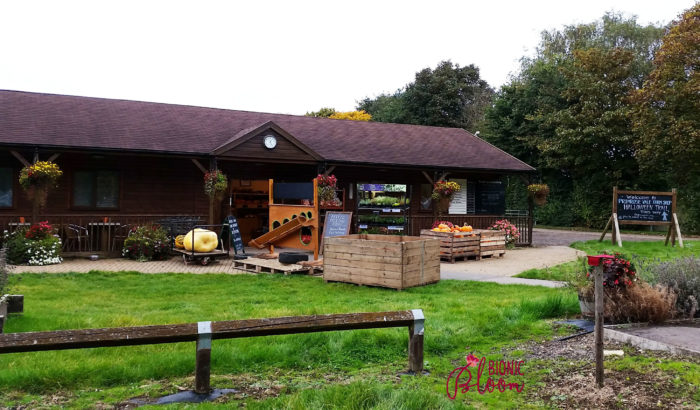 Primrose Vale Farm PYO located at Shurdington Road, Bentham, Cheltenham, Gloucestershire, GL51 4UA.
All of this farm exposure put in us in the mood to buy a pumkin so we could carve a Jack-O-Latern. John was "voluntold" (lol) to do the honors. I ended up helping with the finishing touches – toothpick teeth. Nothing says fall like a pumpkin and nothing says Halloween like a Jack-O-Latern. Let me know what you think in the comments section! I would love for you to share your pics and ideas as well!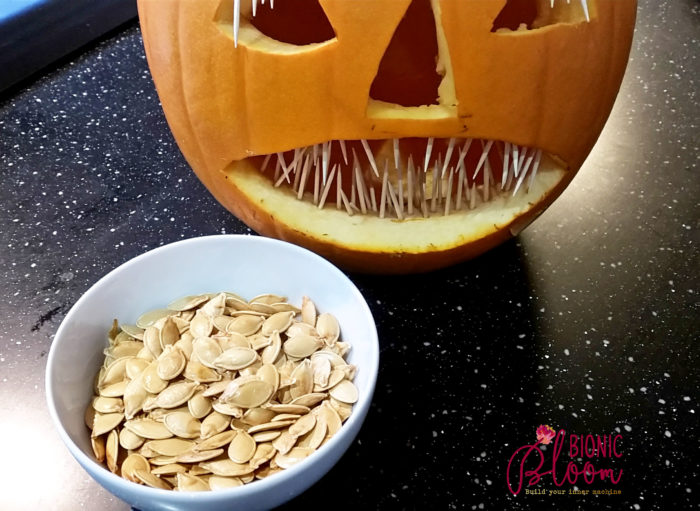 Jack-O-Latern and roasted pumkin seeds – fun times @ home!
Jack-O-Latern and roasted pumkin seed fun!
I always strive to practice not wasting anything so I believe in recycling when you can and reusing when you can. So instead of easily throwing away or composting the pumpkin seeds, we roasted them easy enough! We just rinsed them and laid a single layer on a baking sheet. We drizzled them with coconut oil and sprinkled with cinnamon, nutmeg and cloves and baked at 400 degrees F (200 degrees C) for 30 minutes till they were lightly browned. Easy snackers to make and enjoy. Do you have a pumpkin seed recipe to share?