Spring is in the air all year long when you make this recipe – Spring Pesto Gluten-free Spaghetti! Its light, fresh, full of healthy ingredients and a must-try.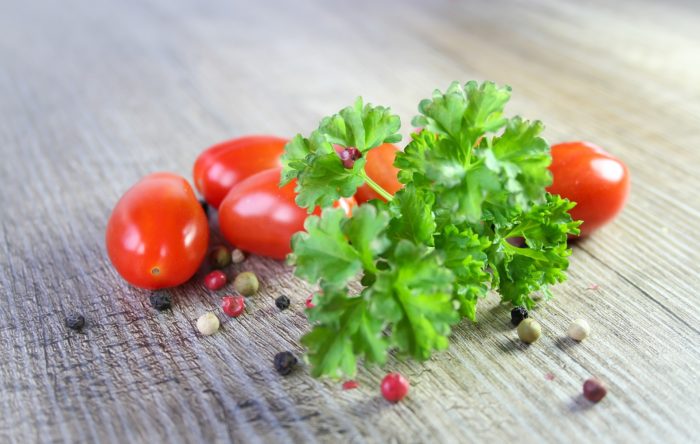 You can use regular spaghetti of course, but I always cook gluten-free for me. Another option to switch this up and to make a no-grain version is to prepare recipe minus spaghetti. Instead cook 6 cups fresh spinach and then add the rest of the ingredients. So you are basically making a super fresh sauce to top onto your just cooked spinach.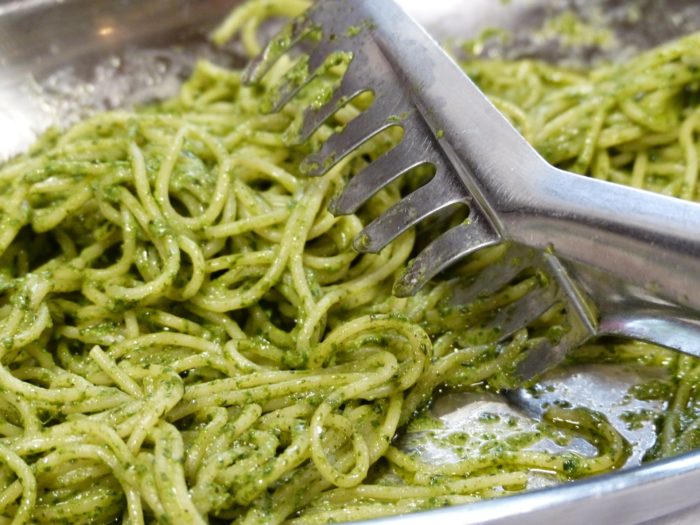 Spring Pesto Gluten-Free Spaghetti
Instructions
Prepare spaghetti according to cooking instructions on package.

While spaghetti is cooking, heat a skillet and add a olive oil.

Add shredded carrots and tomatoes and sauté for a few minutes.

Add spinach, oregano, basil, and parsley and sauté till just softened. Do not overcook.

Once spaghetti is cooked and drained, put in bowl and add pesto sauce and mix.

Add in cooked veggies and stir until all is mixed well.