Hello!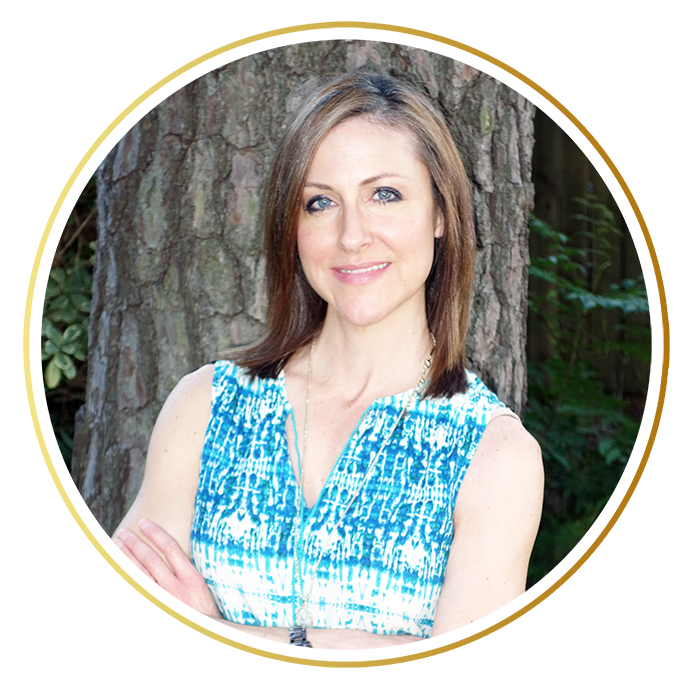 Hi I am Leonora! Join me in my journey as I heal my body through clean eating, working on my fitness and finding life balance. All in all I am a 40-something who is blooming every day and in every way….visit often and bloom with me!
Read more
Newsletter
Get all latest content delivered to your email a few times a month. Updates and news about all categories will send to you.
I am happy you stopped by! Unless otherwise stated all content and photographs are © Bionic Bloom. If you would like to use any of the content, please disclosure original source, Bionic Bloom. This site may contain paid advertising and affiliate links. Click to the Disclosure Policy and Term of Use and Private Policy pages for more information. Thanks!