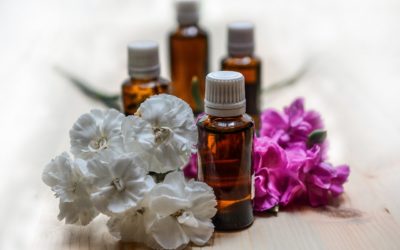 How To De-Stress Using Essential Oils Essential oils have a wide variety of uses. Some of the uses include relieving anxiety and to de-stress, decreasing the effects of stress. Stress can be either good or bad. However, long-term stressful situations may produce a...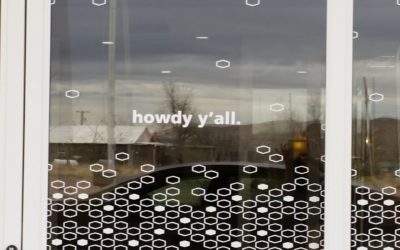 Road trip to Alpine, Texas! My husband's side of the family met up in West Texas to attend a ceremony to honor my father-in-law, Mike Compton, for his accomplishments while attending Sul Ross University and also those made afterwards in his professional careers....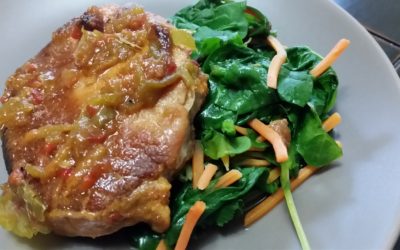 What is a great way to cook fast and easy? Use your slow cooker! I love using it for days I don't want to stand in front of a stove or I just want food to be ready magically by the end of the hday or overnight. My slow cooker is the answer for this wish. I try...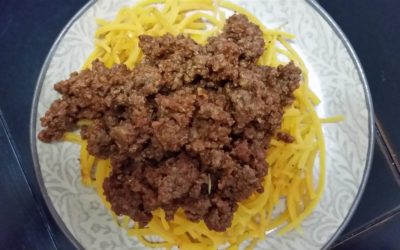 I need easy. I am sure I am a lot like you. My life has ALOT of moving parts and everyday I am trying to keep it together and enjoy the journey of life, right?! So when I can save a step or two and even a buck or two, I am game. Are you with me? Today I did my grocery...