Did you know that the air inside your home is on average 5 to 7 times more toxic than the air outside?
Say what?! YES. Truth. Is this alarming to you? Every time a commercial cleaner or air freshener spray is used, more toxins are released into your home and inhaled. Studies show those who are exposed consistently less to toxins have a greater chance at avoiding illnesses. You will notice health improvements when you intentionally avoid known toxic products. Good thing that there is an AWESOME home cleaner made with 100% plant-based ingredients and essential oils! It is much more affordable than your grocery store everyday cleaner and hands down cleans SO MUCH better! Here is a no-brainer way to start cleaning the non-toxic way.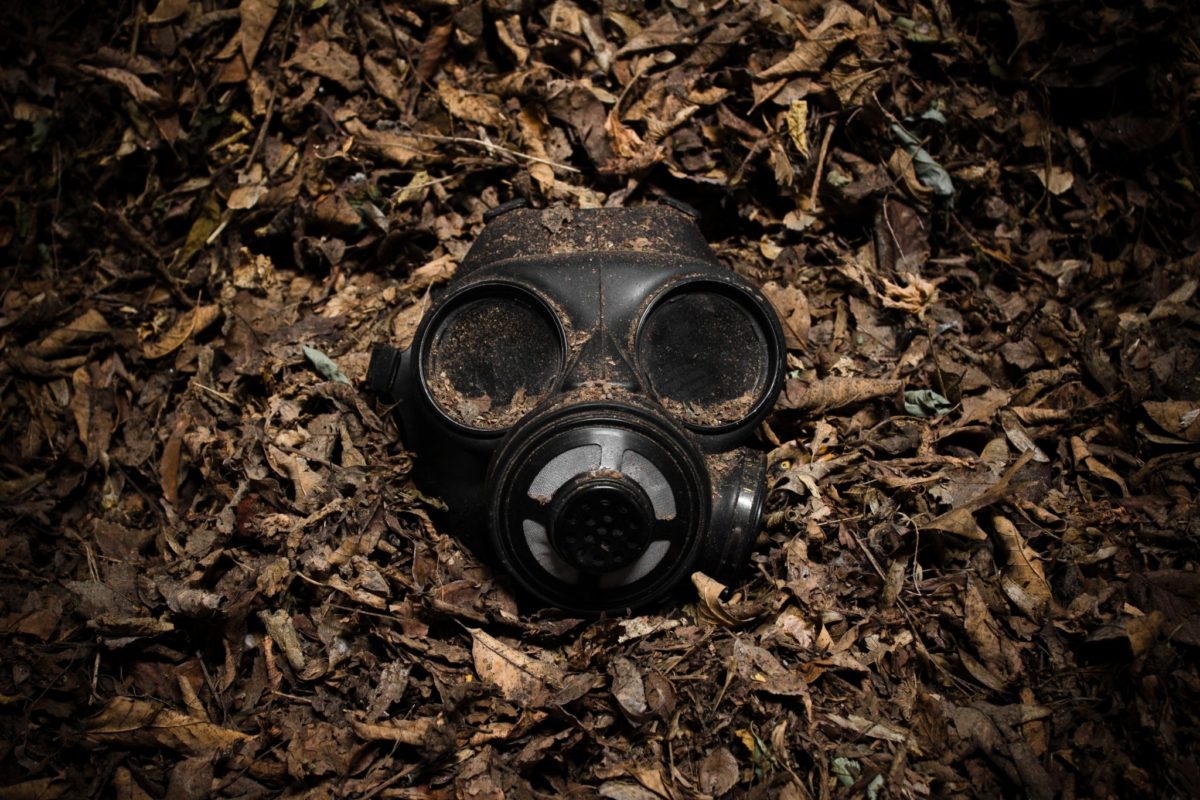 Say yes to clean living with plant-based Thieves brand products 
The Thieves product line contains the bestselling antibacterial, antifungal Thieves essential oil, which is so popular an entire product line was created due to the demand. The starter kit contains 2 bottles of Thieves concentrate cleaner that can replace every cleaner under your sink – all-purpose cleaner, heavy degreaser, glass cleaner, bath and toilet cleaner, to name a few! Plus, you get 2 foaming hand soaps, 2 toothpastes, 2 mini spray bottles to use on the go, 2 hand purifiers, 1 mouthwash, 2 packets of wolfberry superfood drink NingXia Red, 15 mL bottle Thieves essential oil and BONUS gift Stress Away essential oil plus rollerball fitment. (deep breath break).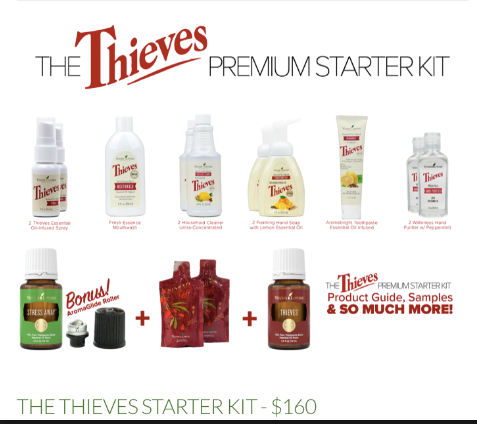 Receive a free product book with purchase to get started right away. Be added to a highly supportive and informative Facebook group (if you wish) on how to use your new products every day in easy, simple, but highly effective ways. Each time you use Thieves products, it's a time you and your family are not breathing or touching toxic chemicals. No guilt. Sign up here NOW. 🙂