Growing up in Southeast Texas, it was a staple recipe in our house to serve King Ranch Chicken Casserole. This recipe was believed to come from the largest ranch in America, King Ranch. This ranch is located in Kingsville, Texas and is larger than the state of Rhode Island. Yes, its true everything IS bigger in Texas. Despite the recipe being linked to King Ranch there is actually no proof that is really did originate from this famous ranch, though the name still sticks. King Ranch Chicken Casserole is a true Tex-Mex favorite!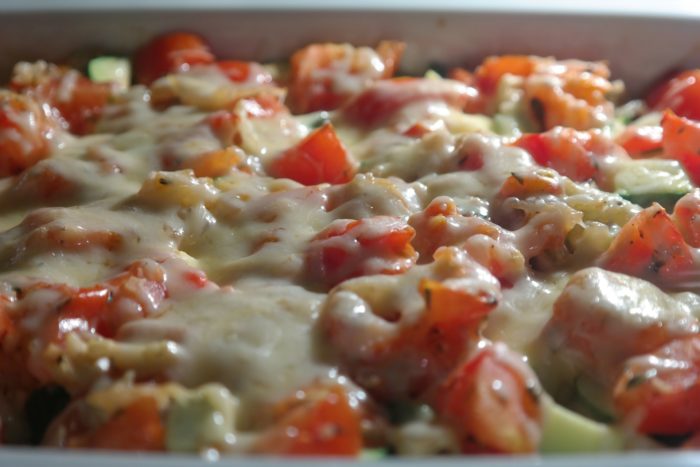 It is a little challenging to prepare this paleo friendly. Many substitutions are called to make this happen. Make sure your corn tortillas are pure corn and gluten free. This is one of those recipes that will fall into the "20%" plan if you are eating whole-30/clean 80% of the time. Enjoy this as a cleaner version of the self indulgent recipe. It's okay to be balanced. It depends on what your health goals are and if you have some fun meals sometimes, it gives you something to look forward to!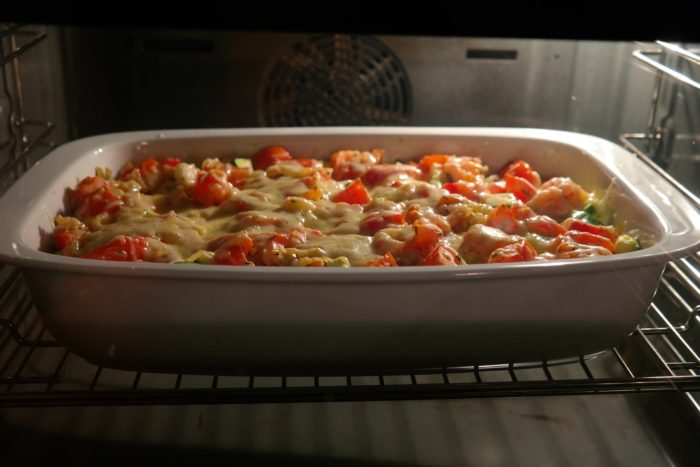 King Ranch Chicken Casserole
Instructions
Preheat oven to 325 degrees F.

In a large saucepan, sauté veggies.

Add soups, sour cream and chicken.

Stir and cook until heated through.

In a 13 x 9 in. greased baking dish, add a layer of corn tortillas, then a layer of 1/3 of chicken mixture and then a layer cheese (optional).

Repeat layer sequence two more times.

Place in oven and bake uncovered for 40 minutes.