New version of meatloaf using organic ground sausage to make Italian Gluten-Free Sausage Meatloaf! Might be little heavier than other meals, but is gluten-free and is made with organic ingredients.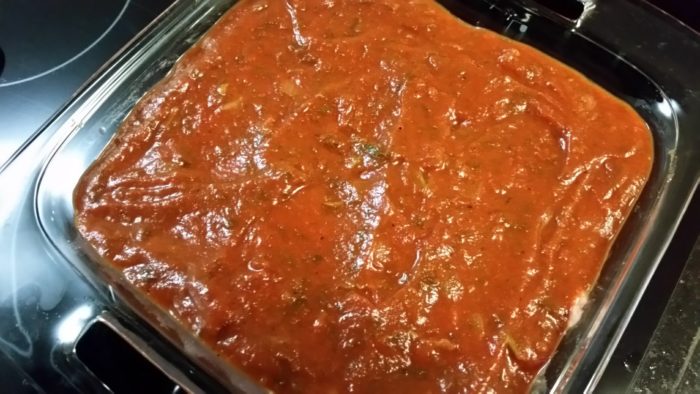 I make this version when trying to be different and add to my meal rotation for my husband. Of course you can't just add to the list without creating, making it and the family loving it! So I gave it a whirl and success. He loved it and I do too. I would love to see what you and your family think.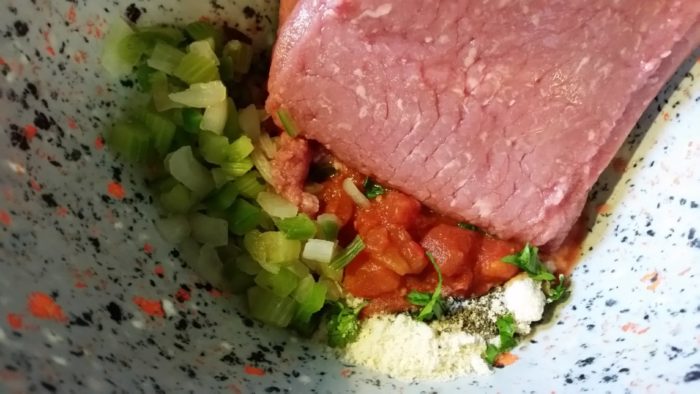 Italian Gluten-Free Meatloaf
Instructions
In large bowl, combine all meatloaf ingredients except marinara sauce.

Spread mixture in ungreased 8x4- or 9x5-inch loaf pan.

Spread marinara sauce over meatloaf.

Bake uncovered 1 hour to 1 hour 15 minutes or until thermometer inserted in center of loaf reads 160°F.

Let stand 5 minutes before slicing.