Do you ever overbuy eggs and then all of sudden they are about to go bad? What do you do? I do not waste food. My motto "no food left behind." lol. Of course within reason. And I am not an overeater, but if I can be resourceful with my ingredients and the food I have on hand, I do. Extra eggs are perfect to make a frittata. This dish is great for breakfast, brunch, lunch or dinner. Make this tasty dish on the weekend for a special breakfast or use as breakfast prep meal ready for the week.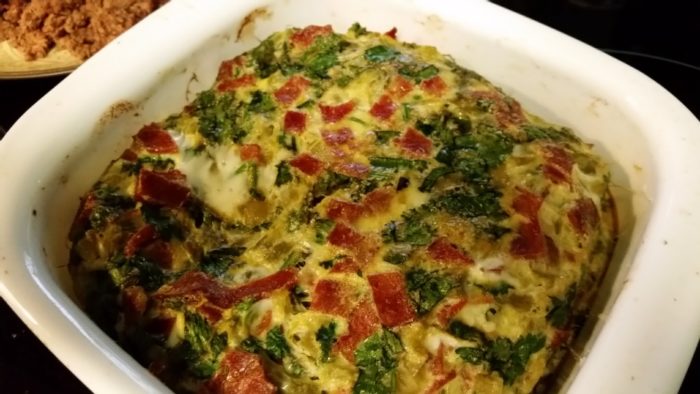 Healthy eggs and a great source of protein. The turkey bacon adds something special and the fresh cilantro well is just so fresh!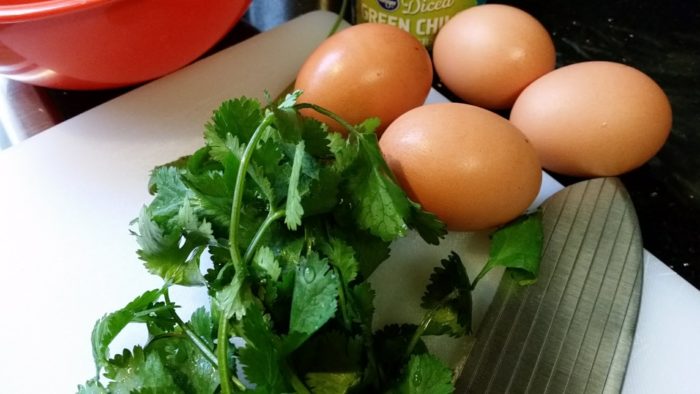 Turkey Bacon Veggie Frittata
Instructions
Whisk eggs and water in bowl until blended.

Reserve half the cheese. Add remaining cheese to eggs along with cooked veggies, cilantros and bacon. Mix well.

Pour into a pie plate or square baking dish, approx. 9in. baking that has been sprayed with olive oil or oil of choice

Bake 45 minute or until knife inserted in center comes out clean, and top is puffed and golden brown.

Cool for approximately 10 minutes.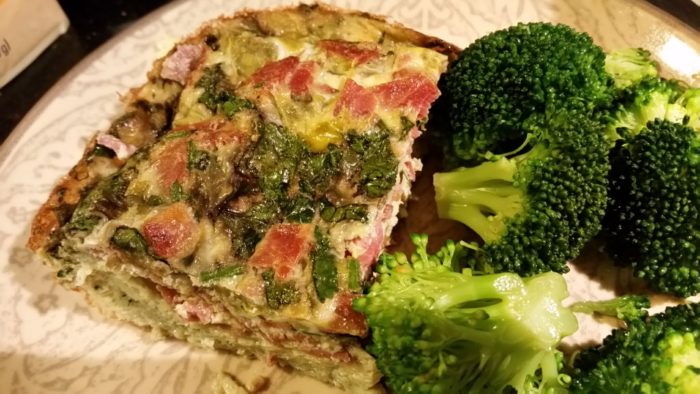 Give it a try. Let me know what your think or how you add your own twist to this healthy, full of goodness recipe!