Your Choice Bison Chili is the perfect recipe to make when you don't have a lot of time and want to keep it simple. Its hearty for hungry eaters after a long day at work and kids have been busy all day at school and after-school activities. You won't hear any grumbles when your answer "what's for dinner?" and say "bison chili." The "bison" might throw then off a little, but its a great change in your recipe planner. Also, its good not just for taste buds but also your body to rotate your foods. So you might have already had regular beef and chicken this week so now…..you are having a whole NEW dish with BISON. Bison is leaner than cow beef and has higher macros of protein, which we should always try to get into our diets instead of excess carbs.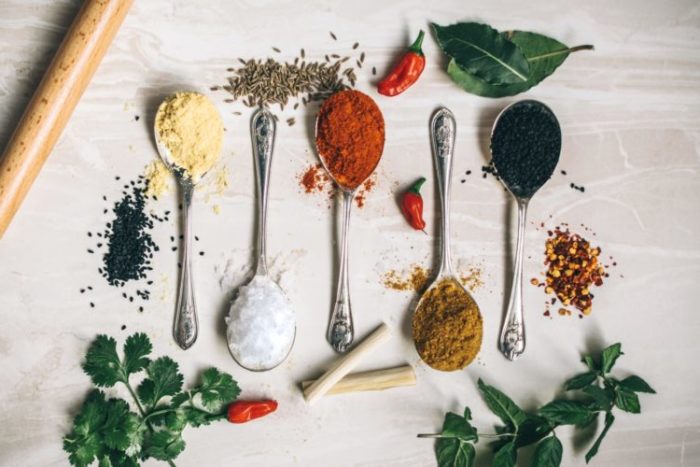 Add in a little fresh chopped parsley, onion and bell pepper…sprinkle in the spices and you are on your way to a great meal! Also its an easy freeze meal too. So if you have leftovers or if you want to meal prep, just freeze the rest!
Instructions
Heat a large skillet on medium-high heat.

Add olive oil and cook diced onions and bell pepper. Cook until soft.

Add ground bison and season with ground pepper and salt to taste. Cook until browned.

Add in beans, diced tomatoes and spices.

Mix well and cook until heated through.
Recipe Notes
If you prefer more of a soup consistency, add 1 - 2 cups of organic beef stock. Add toppings, if you wish: cheese, sour cream, chopped green onions.